News
The White Room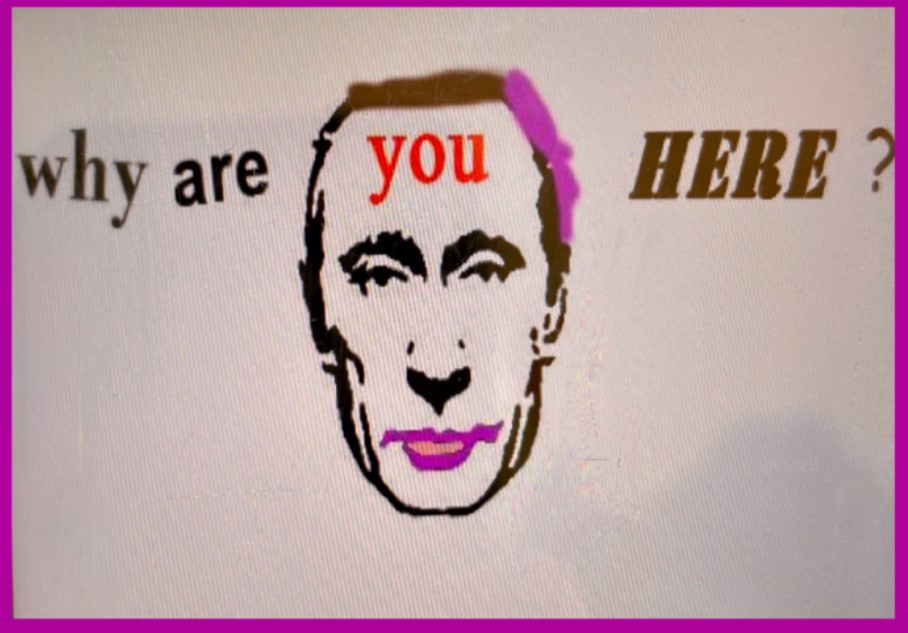 Why Are You Here?, an exhibition by The White Room artist, performer and poet Isaac Tait, opens on 5 April and until 9 April, at Art Hole in central Christchurch.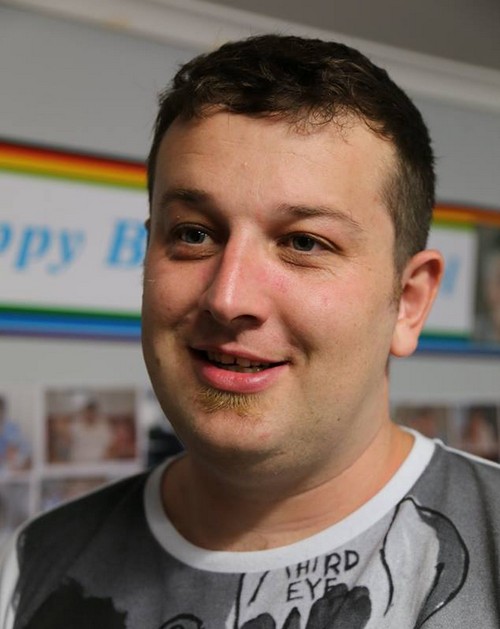 "It's about the philosophy of 'why are you here?'" Isaac explains in a YouTube video introducing the exhibition.
The White Room art coordinator Simon Gray says, "For the past three years Isaac Tait has been using The White Room Creative Space to produce a huge body of work, ranging from current political events to more contemplative and evocative pieces.
"Isaac is never at a loss for ideas. They just spew from him, ready formed, straight on to a canvas, a piece of paper, cardboard box, whatever is close to hand gets used.
"The works, though often seemingly spontaneous and completed quickly, are the result of a complex process of design, refinement and planning, that goes on inside Isaac's head.
"I am not even sure Isaac or anyone else fully understands the process. But the results are very much worth seeing, and this exhibition at Art Hole will provide the opportunity.
"The gallery will be filled with his work as a way to gain a small insight into the inner workings of Isaac Tait's brain. Come and visit the exhibition. You won't be disappointed."
Why Are You Here? opens at 5.30pm 5 April and runs until 9 April, from 12-5pm daily, at Art Hole in central Christchurch.