Exhibitions
Our Life was an exhibition of work by artists who use The White Room Creative Community Space, Ōtautahi, Christchurch.The subject matter of the work was as diverse as the lives of the artists who have created it. Our Life offered a view into each of their worlds and an insight into their creative starting points. As with many artists, there is rarely an end point or a solution.
The exhibition highlights the essential nature of creativity. It is a mechanism to explore and make sense of our world and our lives, whatever our backgrounds.
It is after all, what makes us human.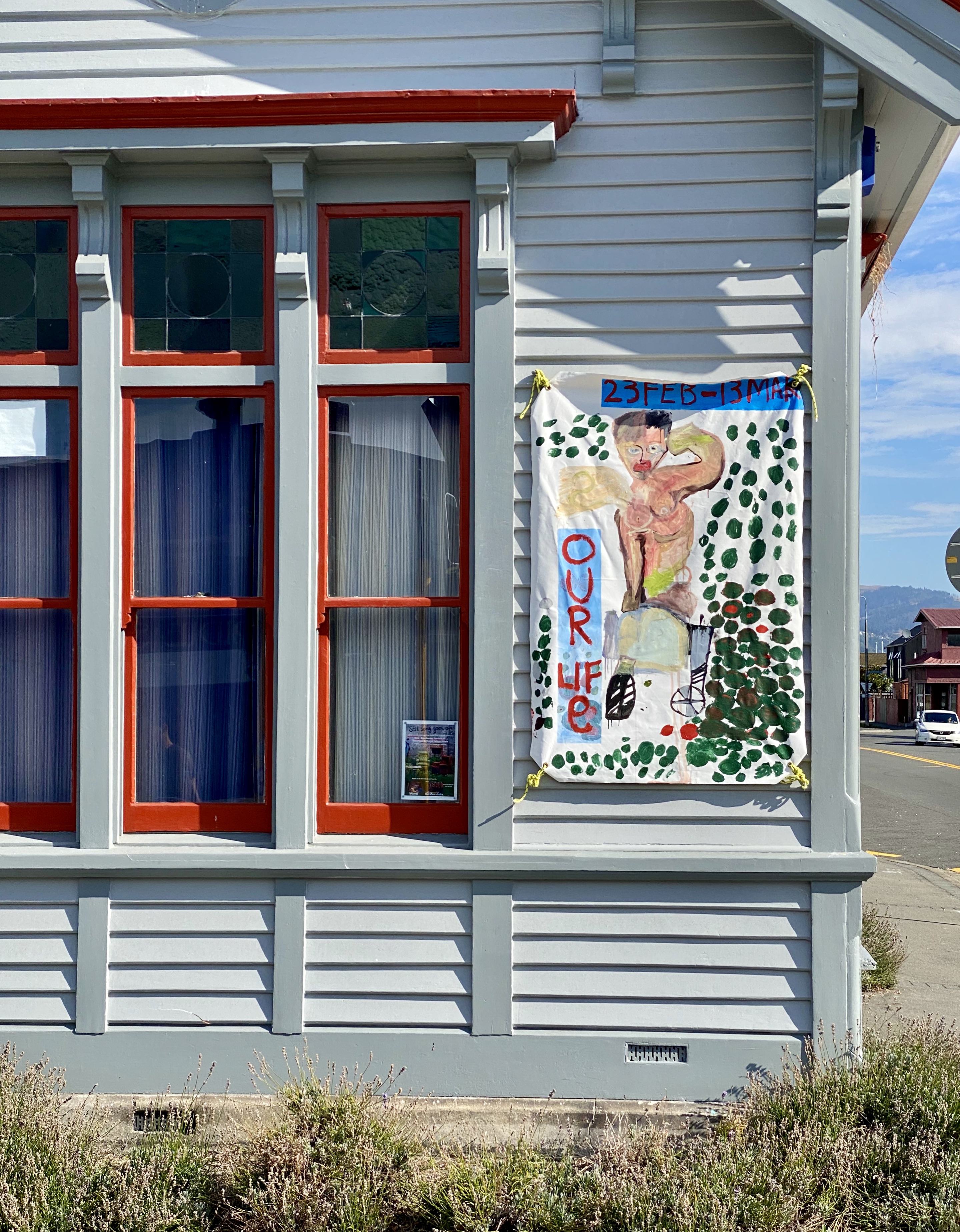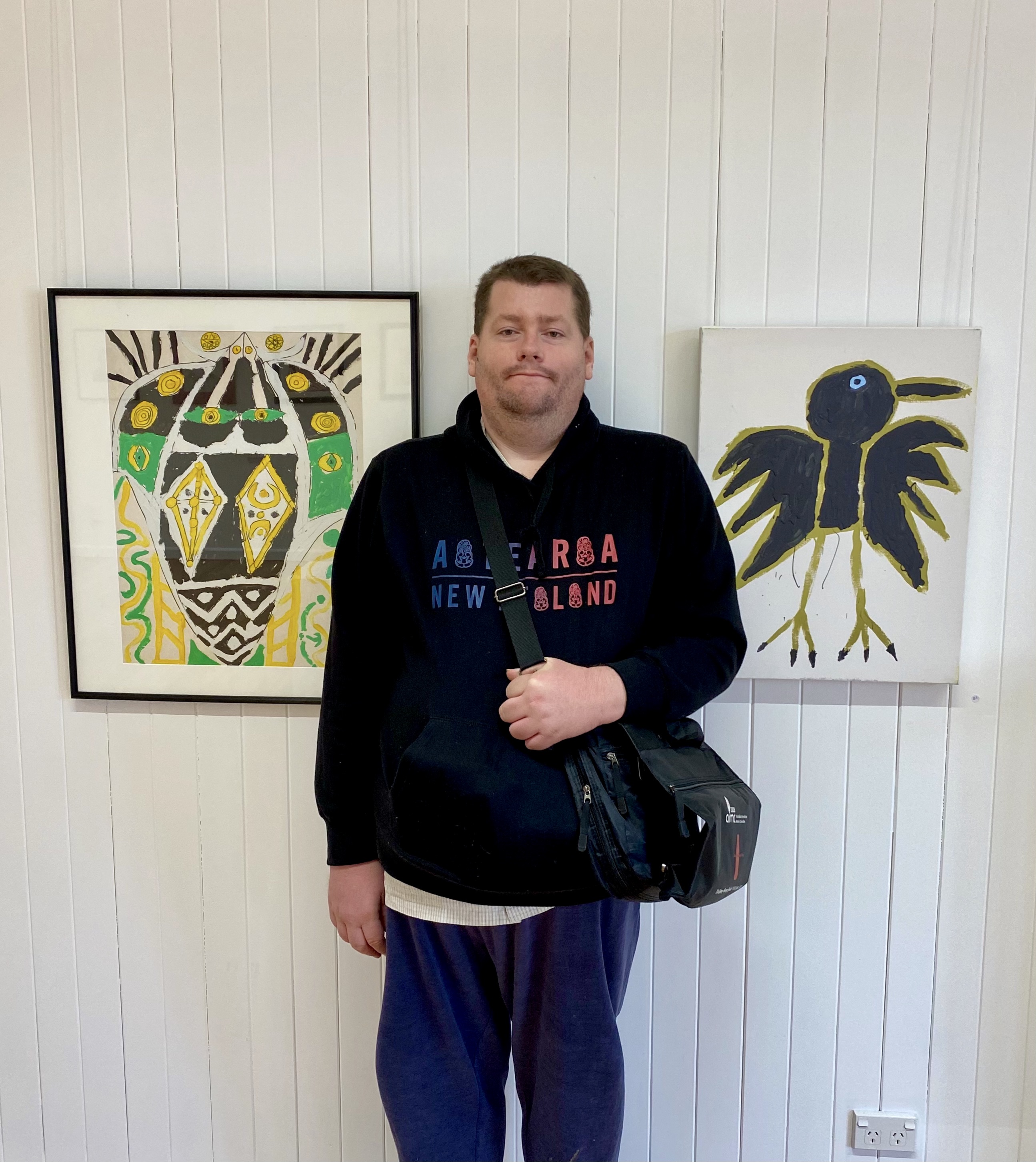 'Look', Bowen House exhibition space, November 2020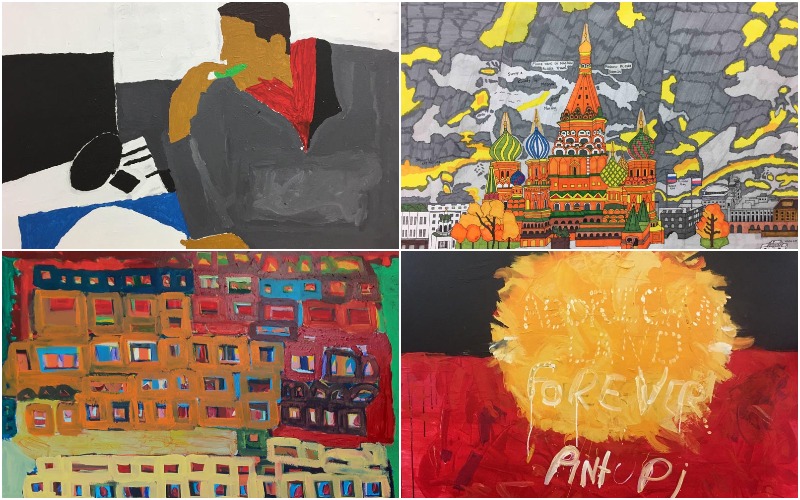 Nine White Room artists travelled to Wellington for the opening of their exhibition, Look, in the Bowen House exhibition space at Parliament.
Circa Cafe Exhibitions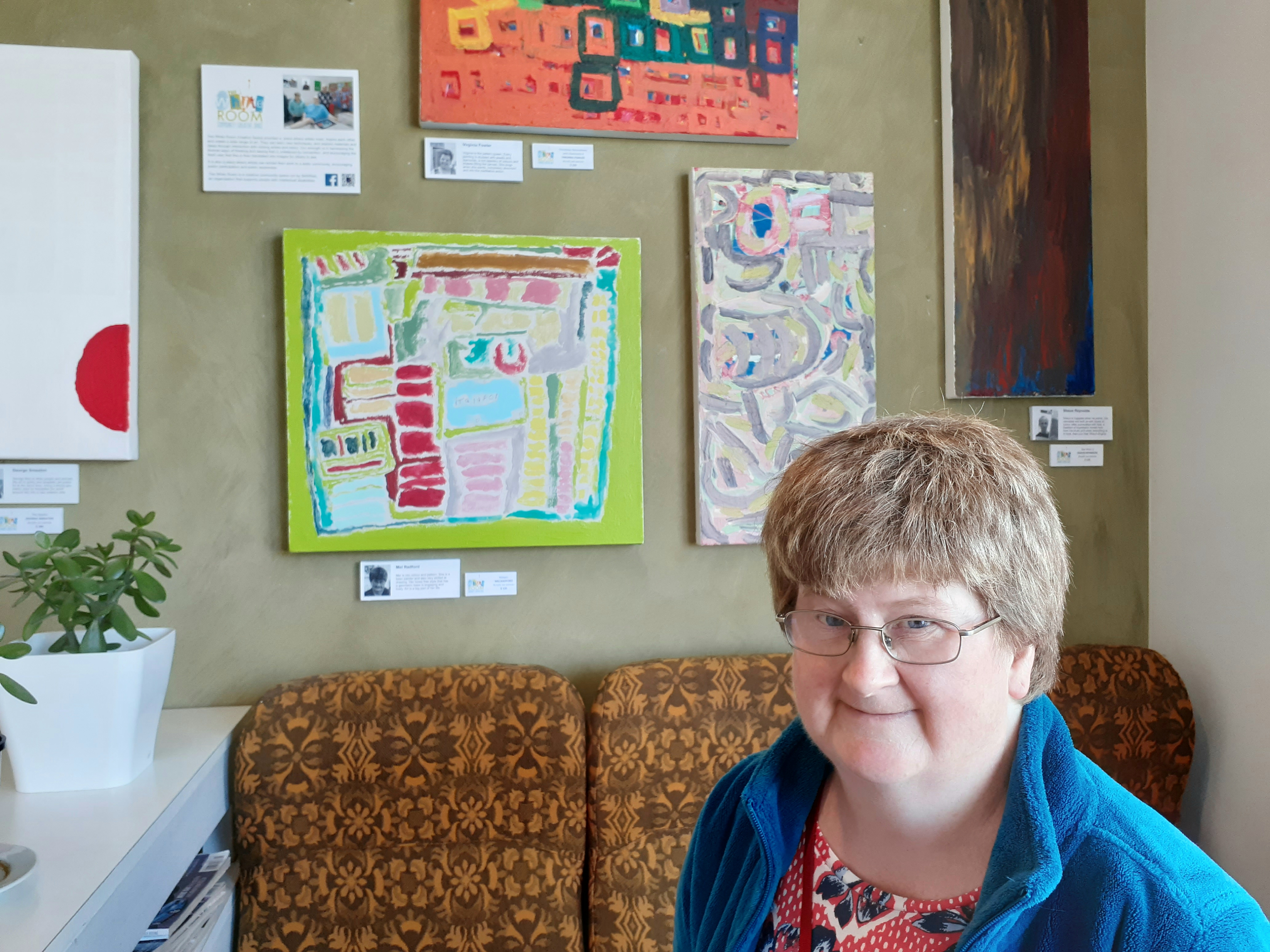 Mel Radford, one of The White Room artists whose work featured at Circa Cafe, a local cafe where The White Room has established a mutually beneficial connection. Shingo, the owner, is very supportive of The White Room artists. He is open to art that comes from raw inspiration rather than intellectual expectations. As it is just around the corner from The White Room and makes excellent coffee (he roasts his own).
Hello, Chou - a solo exhibition by Peter Chou, February 2020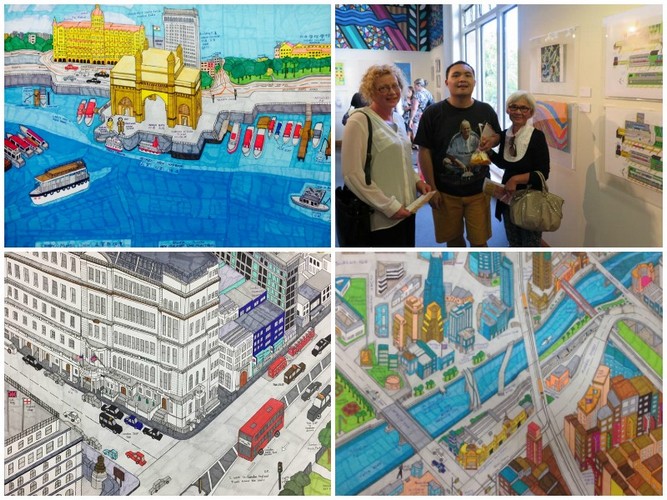 This solo exhibition showcased the best works from local artist Peter Chou's collection. Peter has an incredible eye for detail. He combines his meticulous detail and craftsmanship with a quirky view. With his photographic memory and interest in places, he creates exquisite drawings filled with information where things are exactly a little out of the ordinary.