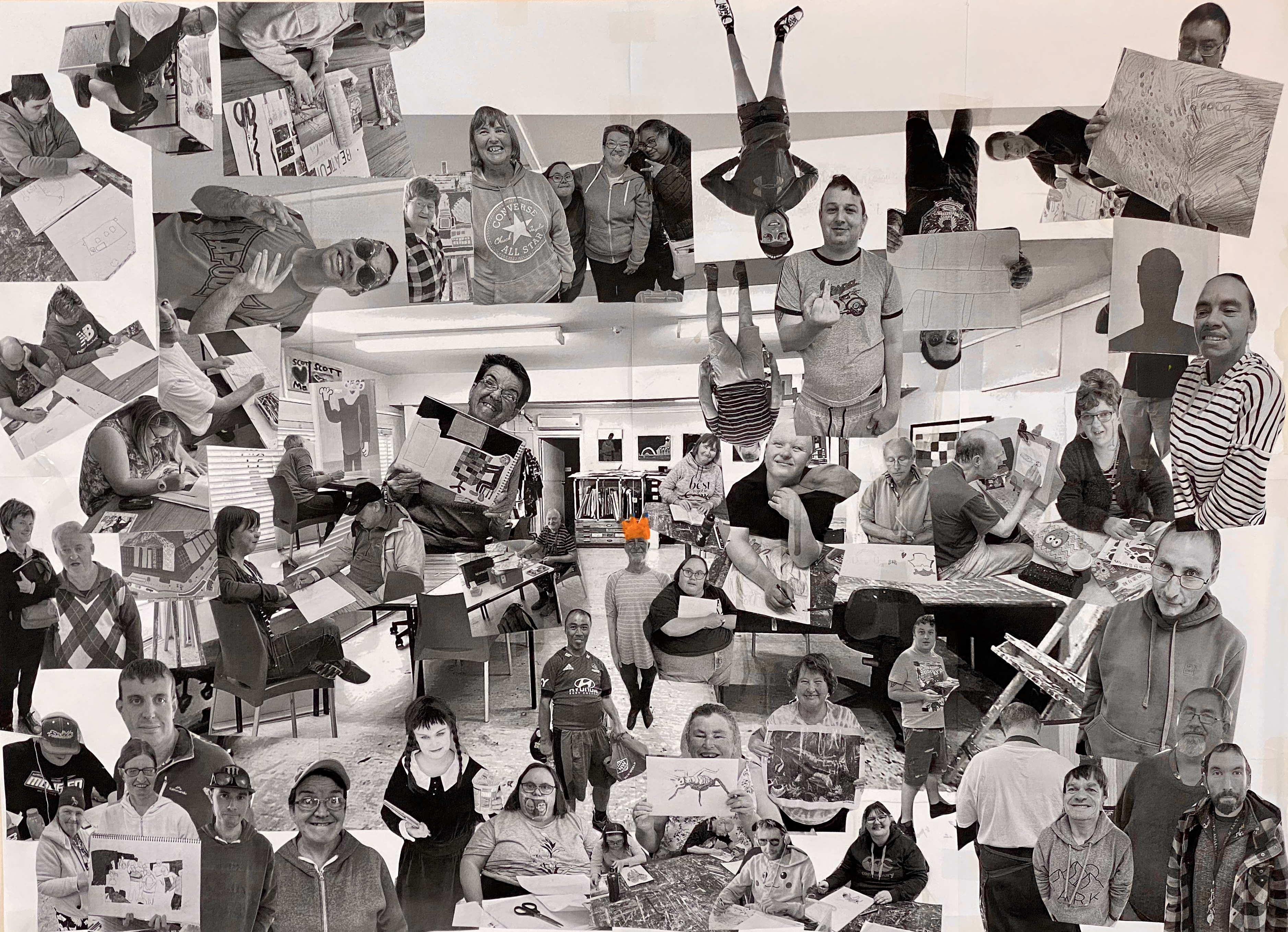 The White Room Creative Space was developed in response to a growing need to support & develop the creative scope of the people we support & to further facilitate the SkillWise vision.
The White Room Creative Space was developed in late 2014 in response to a growing need to foster and develop the creative talent of people supported by SkillWise. With its own dedicated creative space, resources, FB page and webpage, it has become an exciting and successful place where artists can explore and showcase their potential.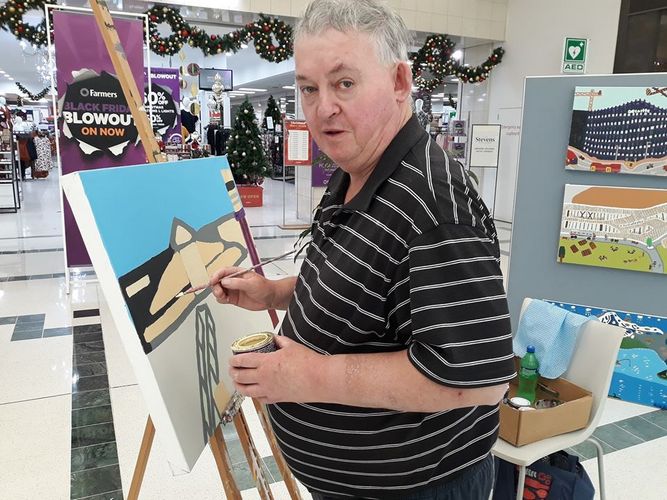 Our Creative Space is located within the SkillWise building on 344 Manchester Street, and offers 10 classes a week to over 94 individuals. To ensure the artists have the space and resources, we limit the class size to no more than 10 per session. To support these artists, we employ two art tutors who are responsible for developing the artists potential and creating new opportunities for the artists and the White Room.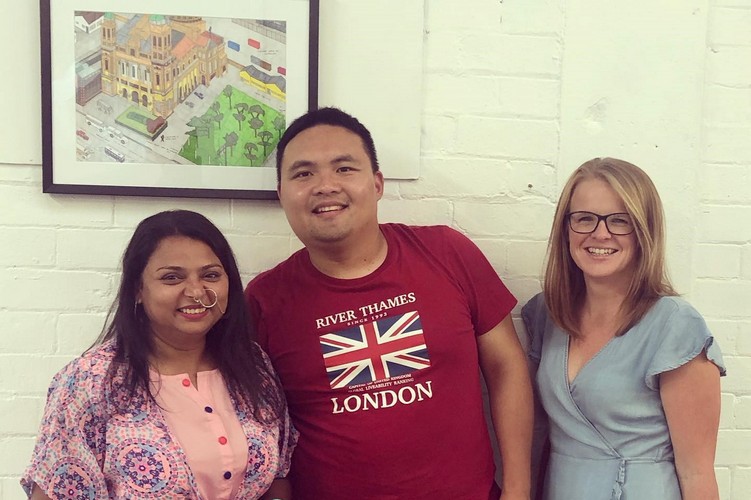 The White Room aspires to provide:
A space to learn about new techniques, materials and ideas through interaction with visiting artists and tutors.
Opportunities for artists with disabilities to work alongside other artists on a regular basis in an inclusive creative environment.
A space where artists can exhibit their work to a wider community, encouraging public participation and public awareness.
Opportunities for collaboration between White Room artists and the wider community.
A viable model in funding the space through partnerships, external funding, and micro enterprises.
Ongoing opportunities to continue art sessions in community creative spaces
If you are interested in finding out more about us and how to support us, please do contact us!